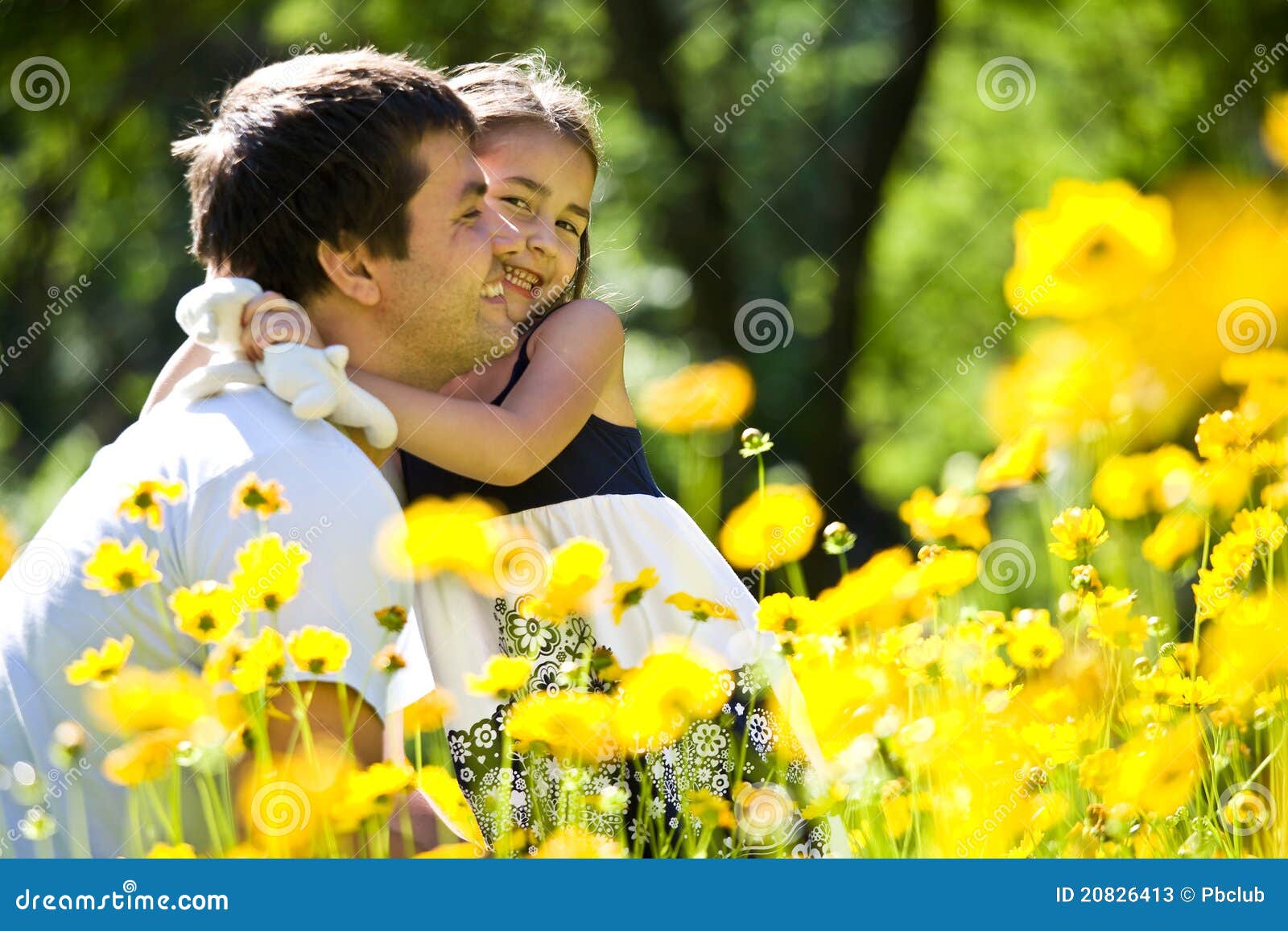 For better,for worse;for richer,for poorer are all the promises made before the home kicks off.The home is made up of father,mother and kids with everyone assuming their responsibilities.
A very prominent figure in the home is not just the father of the kids but husband to the wife.Too busy about the kids,work,business or other activities,the husband soon drifts away from the romantic,loving man granting attention to the woman prior to marriage to a lone ranger,cold towards the feelings of his wife.
With kids comes so much challenges between the first love of the husband and wife, as needs must be met from quality education to good nutrition,clothing, guidance etc;this makes the husband assume more challenges than before marriage. While however assuming more responsibilities, the husband should strike a balance between all this and the feelings of his wife ,ad he is first a husband before being a father.