When government policies against motor bikes otherwise known as OKada,forced many out of gainful employment,little was it known it would turn out to be a blessing in disguise.After the layoff,many began to think of how to erk out a living for themselves and family,then...... ..... Bang!
The keke business has become a thriving one in the country;with the capacity to convey four to five passengers as against ten to sixteen by most buses,keke has become the peoples choice.Driven to the interior part of most cities,keke in yellow or other colours makes its drivers want to work more.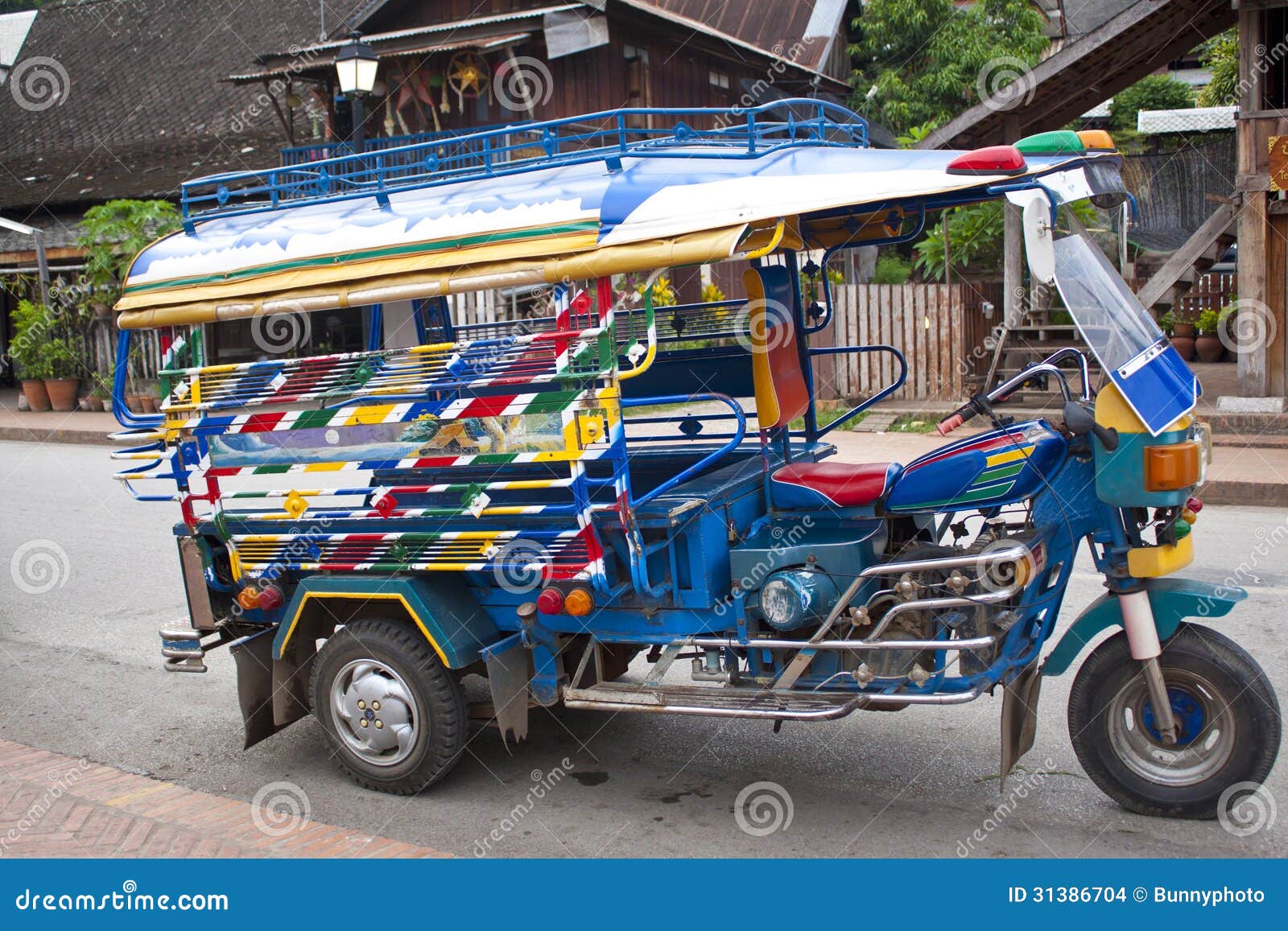 Apart from drivers who boast of netting six to ten thousand naira daily,many entrepreneurs are gladly investing in the business.They buy the keke and give it out as hire purchase for double the price they spent in buying it. Asked how much money was used to purchase keke,one driver put it at 430,000 naira;by the end of the hire term,the entrepreneur would get back 860,000 by the eleventh month which is usually the agreed month.